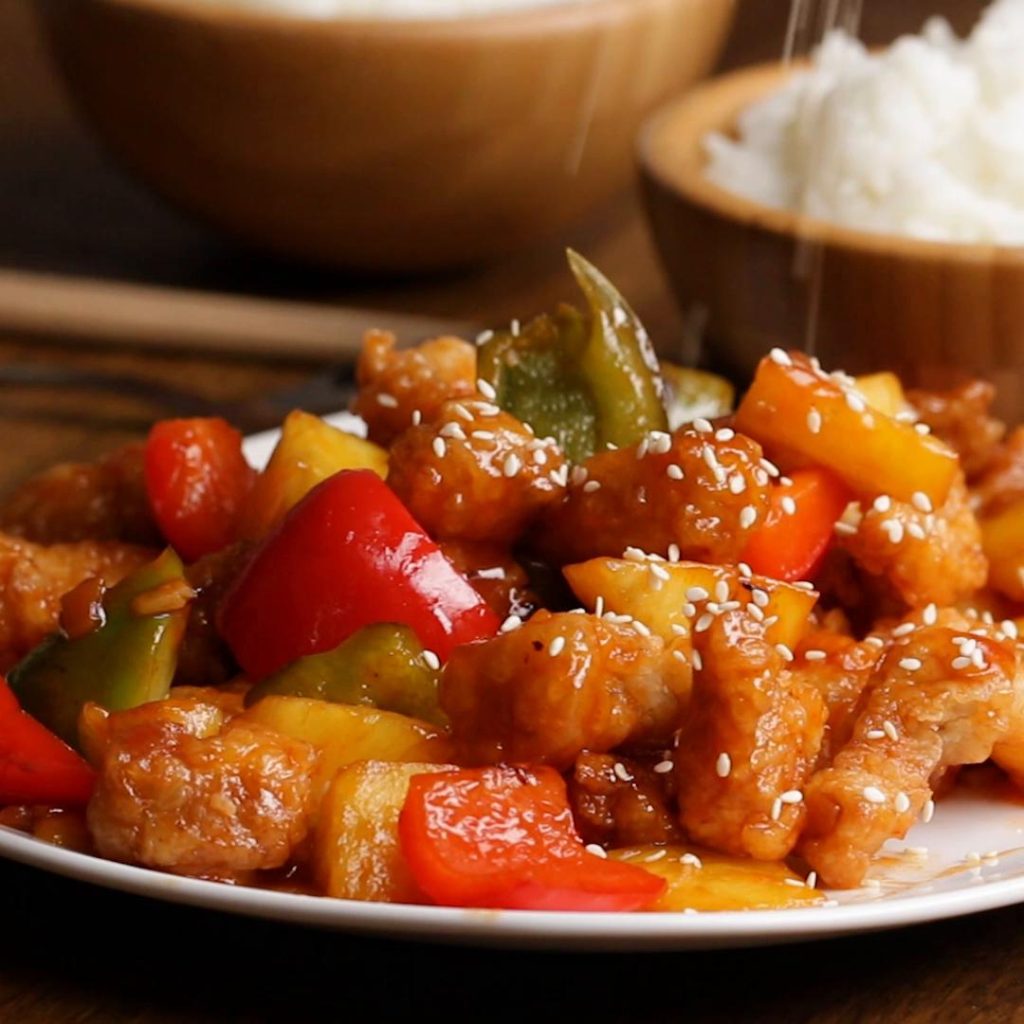 The day I found out I was losing my agent was also the day we got an offer on my latest book! It was heaping plate of Sweet and Sour Pork, served steaming hot. Joy and sorrow combined under one silver dome. And I'm not great with chopsticks.
The journey with More Than A Thief started in 2010, after my book Best Friends Forever: A WWII Scrapbook came out. Marshall Cavendish (the original publisher) was interested in another historical scrapbook. Having always been fascinated with the Lizzy Borden case, I decided to set the story in Fall River, Massachusetts and got to work. The story started out as a contemporary novel with the main character keeping a scrapbook about the Borden murders. There was a ghost/graveyard element too, and a very tragic yet handsome ghost boy. I wrote a chunk and sent it to the lovely Robin Benjamin, my editor at Marshall Cavendish. We talked, we planned. I wrote more. It was grand.
And then. Marshall Cavendish was bought by Amazon and Amazon was not going to be publishing historical fiction. Also, somewhere in there, my first agent (let's call her Agent A) and I parted ways. I wrote on, and looked for a new agent. Fifty-some rejections later, I found two agents who loved my story. Hooray! I picked Agent B. One very frustrating and silent year later, I realized I should have gone with Agent C. I let Agent B go and signed with Agent C, who, after one more year, was the one who finally sold this book. Hooray!
But then Agent C left the business and I am now feasting on the aforementioned Sweet and Sour Pork. But that is life, isn't it? Taking the good with the bad, the sweet with the sour. The sour? Back on the hunt for Agent D. The sweet? The wonderful and talented people at Owl Hollow Press who are hard at work on my book! They have been a joy to work with and I cannot wait to see the magic they do with MORE THAN A THIEF. If you'd like to get a behind-the-scenes peeks at cover design, advanced reviews, and whatever else the future holds for this crazy journey, jot down your email and I'll keep you in the loop.
Until then, stay well. And look for the sweet!